Despite Frozen 2 being the highest-grossing animated film of all time, the film's director of story Marc Smith says there haven't been any discussions regarding a third instalment in the franchise.
In a recent interview with Collider, Smith admitted that it could be a while before talks about Frozen 3 were to happen as the second instalment is still close to everyone's mind.
"We have not had that discussion. I think Frozen 2 is still too close to everyone's minds and ideas to, to think about what happens beyond, beyond that."
Smith's statement regarding a third film echoes Josh Gad's comments in an interview earlier this month which he explained that he is currently unsure on the future of the franchise but believes Frozen 3 will only go into development if there is a story worth telling.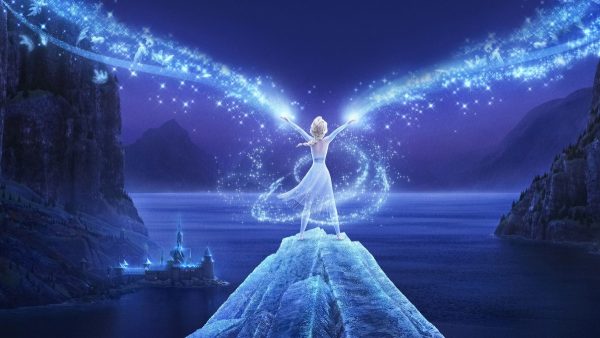 Despite both the director of story and one of the stars of the franchise admitting the third film seems unlikely right now, the success of both Frozen and Frozen 2 makes another instalment all-but-inevitable at Walt Disney Animation Studios.
Frozen 2 is directed by Jennifer Lee and Chris Buck and follows Elsa, Anna, Kristoff, Olaf, and Sven on their journey into the unknown to discover the source of Elsa's magical powers and save the kingdom of Arendelle. The film features a voice cast including Kristen Bell, Idina Menzel, Josh Gad, Jonathan Groff, Evan Rachel Wood, and Sterling K. Brown.